How to use Software Version
1. Please download the latest ICE simulator installer file from https://www.ices.co/download/ first, you can choose iOS, Android, Mac os, or windows system which you need.
Note: If there is an error during Windows system installation, please install Microsoft Visual C++and download from the following link:
https://learn.microsoft.com/en-us/cpp/windows/latest-supported-vc-redist?view=msvc -170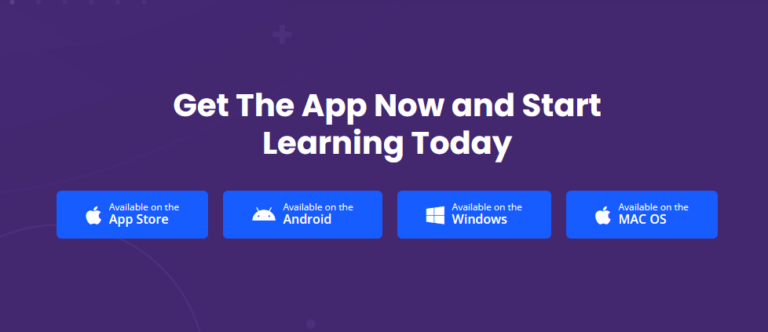 2. Unzip the installer file and install the ICE simulator, and then register an account.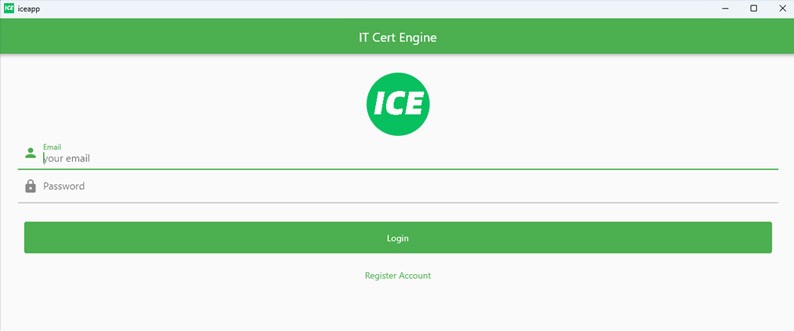 3. After you log in, you need to import the .ice file, which you can download from your order.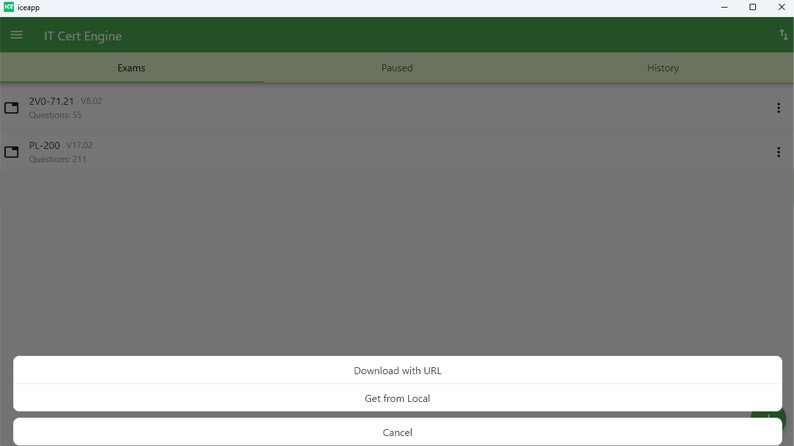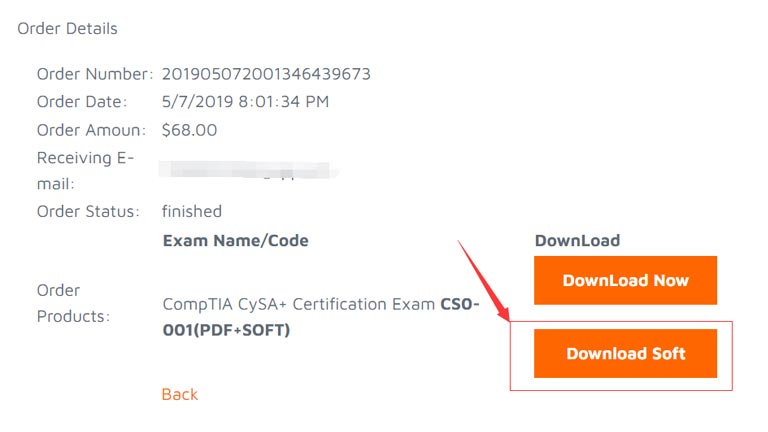 4. After importing the .ice file, you can practice all the exam questions.