COBIT 2019 and COBIT 5 are two hot exams of ISACA certification. You need to know the differences between the two exams first, and then you can prepare them well. The COBIT 2019 Certificate affirms holders ability to understand, design and implement programs for the enterprise governance of IT (EGIT). ISACA's COBIT 5 credentials affirm holders among the world's most-qualified enterprise IT governance professionals. I just collected some useful information of differences between COBIT 2019 and COBIT 5 exams from the official page, and share them with you.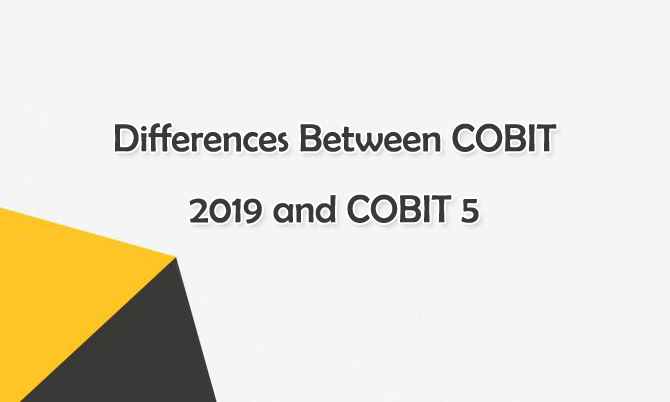 COBIT 2019 VS COBIT 5 Governance Principles
From the following picture, you can know that there are 6 governance system principles in COBIT 2019, and there are 5 governance system principles in COBIT 5.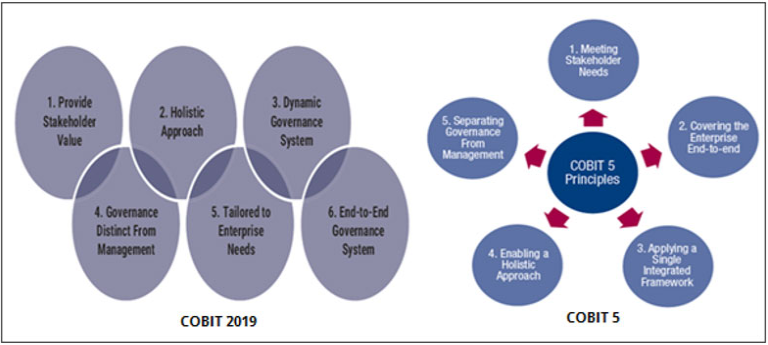 Capability Levels of COBIT 5 VS COBIT 2019
Performance management in COBIT 5 is based on International Organization for Standardization(ISO)/International Electrotechnical Commission (IEC) ISO/IEC 33000 Software Process Improvement and Capability Determination—SPICE, and performance management in COBIT 2019 is based on the CMMI Performance Management Scheme.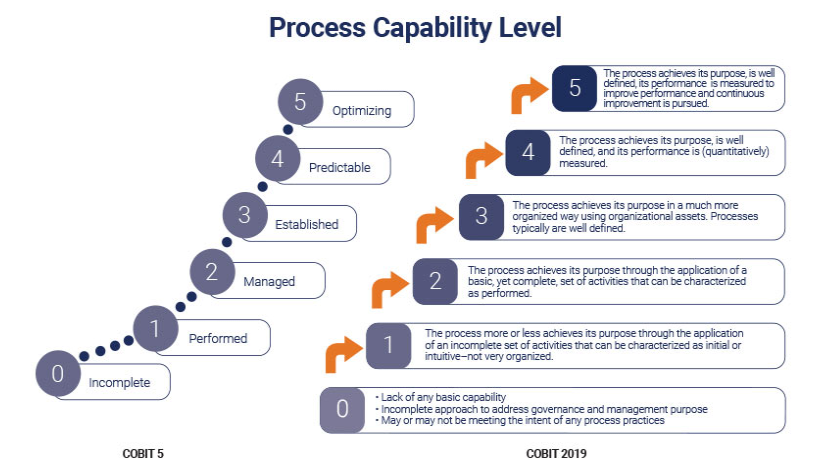 Other Differences between COBIT 5 and COBIT 2019
List other differences between COBIT 5 and COBIT 2019 in the following table.
COBIT 5
COBIT 2019
37 processes
40 processes

"Manage" terminology is used for management processes

"Ensure" terminology is used for governance processes

"Managed" terminology is used for management processes

"Ensured" terminology is used for governance processes

Governance framework principles are absent
Governance framework principles area added
Enablers are included
Enablers are renamed as components
Design factors are not available
Design factors are included
COBIT 2019 and COBIT 5 Real Exam Questions
We provide the latest COBIT 2019 and COBIT 5 real exam questions, which are helpful for you to study the two exams. If you want to check the COBIT 2019 and COBIT 5 exam questions, please contact us via
[email protected]